In partnership with

In our latest webinar, we at Michael Page Middle East provided a synopsis of our Q2 Job Confidence Index which measured the perception of professionals about their job situation and an update on the COVID impact on current UAE labour market.
The DWF (Middle East) LLP team covered the main issues and hurdles that employers and employees are facing specifically in relation to the ministerial resolution and guidelines, their applicability and when they will come to an end, the spike in labour claims and the uncertainty around visas.
Register to watch the video on-demand.
IMPORTANT: By submitting your email address and any other personal information to this website, you consent to such information being collected, held, used and disclosed in accordance with our PRIVACY POLICY and our website TERMS AND CONDITIONS.
Learn more about our speakers: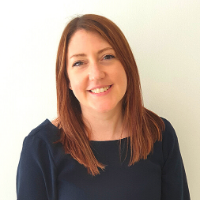 Hayley Wilkins
Hayley has been with Michael Page Middle East for 7 years and has over 10 years of recruitment experience starting in the UK. She currently manages the HR & Legal practices and personally specializes in HR recruitment across the region. She is also Senior Manager for Customer Engagement for PageGroup in the Middle East. She has a large network of HR professionals in the region with a strong track record of placing HR candidates across all sectors. She is also the main contact for our key clients, and is also responsible for developing relationships with new clients.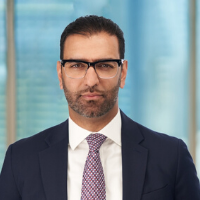 Shiraz Sethi
Shiraz Sethi co-heads the DWF employment practice, handling both contentious and non-contentious labour matters. Shiraz regularly advises his clients on the entire gamut of employment documentation: offer letters, employment, consultancy and secondment contracts; employee handbooks and company policies to ensure they are updated and in accordance with the local legislation. He also has extensive experience advising on terminations, end of service gratuity calculations and the visa cancellation process, and specialises in running complex disciplinary procedures from commencement through to completion. Learn more.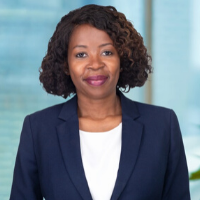 Thenji Moyo
Thenji Moyo is a UK trained and qualified specialist Employment Legal Director advising on all UAE and DIFC employment law. Thenji is ranked in Chambers and Partners and as "Associate to Watch". She has particular expertise in advising on all HR issues including recruitment, termination, employment disputes, corporate reorganisation, mergers and acquisitions, terms and conditions, company policies and procedures. Learn more.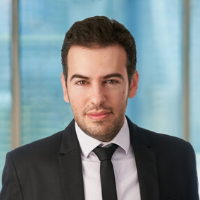 Ali Al Assad
Ali has over 8 years of experience in advising on employment matters. During his practice, he advised and represented a considerable number of clients in employment disputes. As a result of his clients being a combination of employers and employees, Ali can tackle employment laws and disputes from a very reasonable and goal oriented standpoint, ensuring the ultimate possible positive outcome. Learn more.