How has digital transformation enabled your business to navigate the COVID-19 situation? What can we learn from this to prepare for the next big challenge? What is the longer outlook on the Digital skills market? What can CxO's do today to prepare for the upcoming months?
This webinar by the Michael Page Middle East team was hosted on 9 April 2020 and featured our very special guest speaker Peter Jamieson (Chief Technology Officer, Abu Dhabi Department of Culture & Tourism). Peter addressed the aforementioned questions in this session and provided a view on the role of Digital Transformation during and after Covid-19, and how the CxO suite can adapt to the new 'norms'. This webinar includes advice for C-suites, CIOs, business leaders and job seekers.


Register below to watch the full recording of the webinar:
Speaker
Peter Jamieson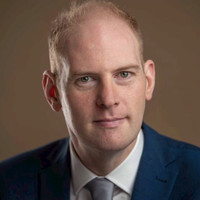 Peter is the Chief Technology Officer of Digital Transformation at the Abu Dhabi Department of Culture and Tourism heading many successful technology deployments. Previously, Peter worked as a CTO – Scottish Public Sector with Microsoft based out of Edinburgh.
Moderator
Ian Pollington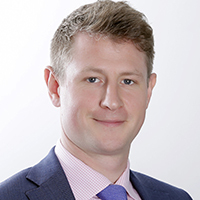 Senior Manager, Michael Page Middle East
Ian manages the Consultancy, Strategy & Change discipline, and also heads up the Technology and Digital disciplines for Michael Page Middle East. Ian has over 14 years of experience recruiting, with 7 years in the Middle East and 8 years in the UK.