When we emerge on the other side of lock-downs and social distancing, how do businesses prepare for the 'new normal'?
Michael Page brings you this webinar on the topic of selling in difficult market conditions featuring our guest speaker, Michelle Strydom, Founder and CEO of The SMG Group. Michelle was previously Sales & Retention Director for a global FTSE 100 business with a sales career spanning more than 20 years.
This webinar is aimed for VP Sales, Sales Directors, Sales/Business Development Managers & Business Owners, and the session covers:
a) WFH Sales Mindset: How to build a resilient sales mentality
b) Connecting now with purpose: Communicating and connection is more important than ever with your client
c) Is your personality style helping or hurting your performance? What is your sales strategy?
d) Closing techniques: Tips for effective closing
Register below to watch the webinar recording:
Our Guest Speaker
Michelle Strydom
Founder and CEO of The SMG Group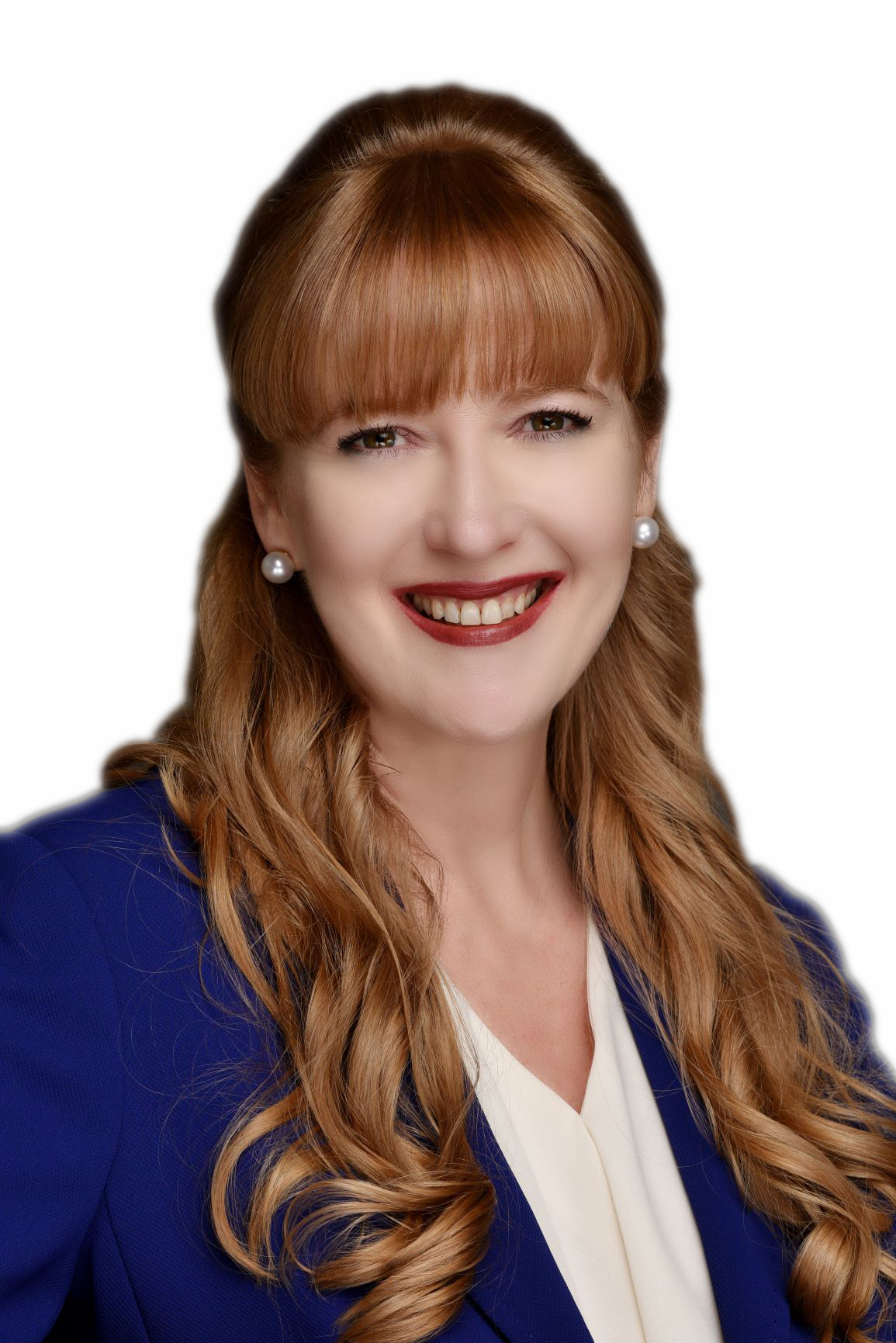 Michelle was the number one seller on two different continents and she has successfully led sales teams around the world and assisted them in improving their sales closing average from 14% to over 65%.
Michelle is a certified Goleman EI Coach and also a certified Behavioral and Motivators Analyst with TTI Success Insights. She has also been a keynote speaker at Leadership Forums, Network Groups, Dubai Eye Radio and Business Councils for business owners and corporate professionals in Dubai.