Our salary survey offers a comprehensive guide on salary ranges across multiple job roles in different disciplines.
For Employers: The Michael Page Salary Survey 2019 is our annual survey helping you ensure your salaries are in line with averages in the Middle East. Our approach is based on a knowledge of the specificities of each of our markets, practices and our clients' expectations as well as the expertise of our consultants in each of their recruitment focus areas.
For Job Seekers:
Track how your salary in the Middle East compares to the averages this year. We also encourage you to check
our advice
on salary negotiation before discussing your next pay rise.
How do your salaries compare to the benchmark in the Middle East?
Download our salary guide and be in the know.
IMPORTANT: By submitting your email address and any other personal information to this website, you consent to such information being collected, held, used and disclosed in accordance with our PRIVACY POLICY and our website TERMS AND CONDITIONS.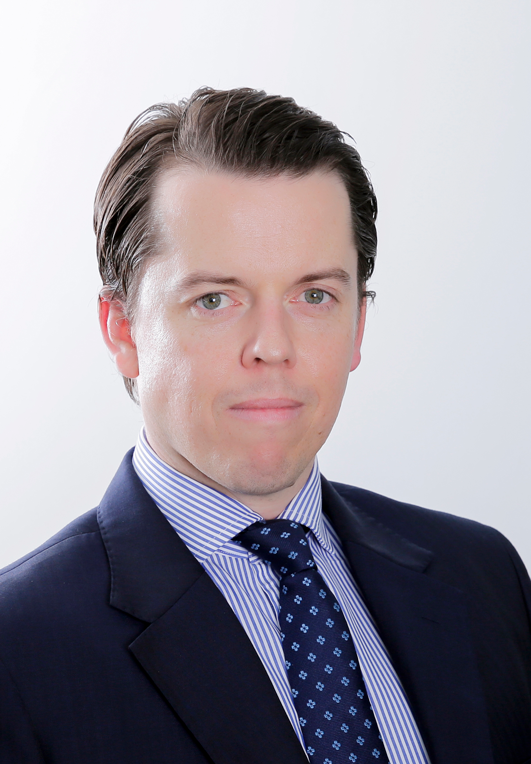 "Where previously a salary increase when changing employers was expected to be around 10–15%, candidates are now wanting more detail about career development plans and organisation culture, which also includes an approach to maintaining a flexible work environment. Flexibility has the same currency as salary for many candidates and the cost to organisations is negligible."
Leith Ramsay, Managing Director – Middle East, PageGroup