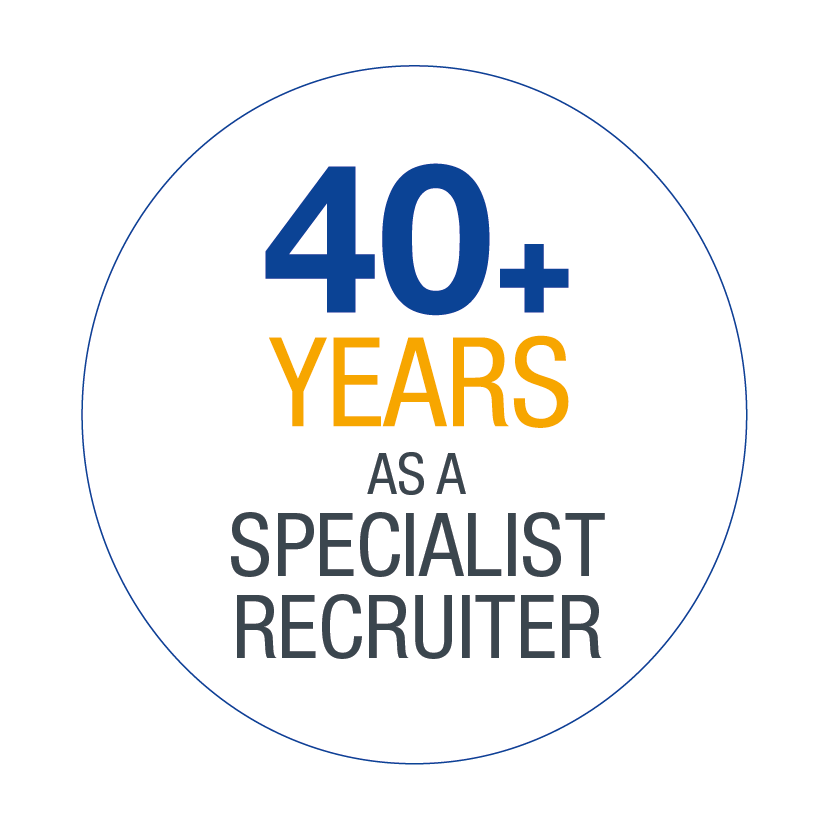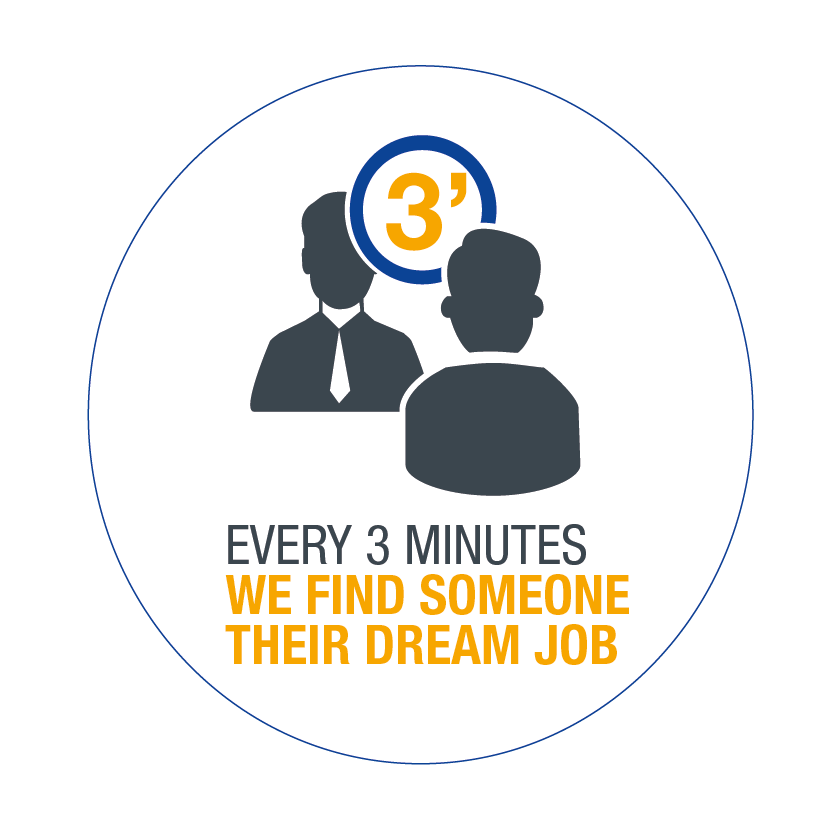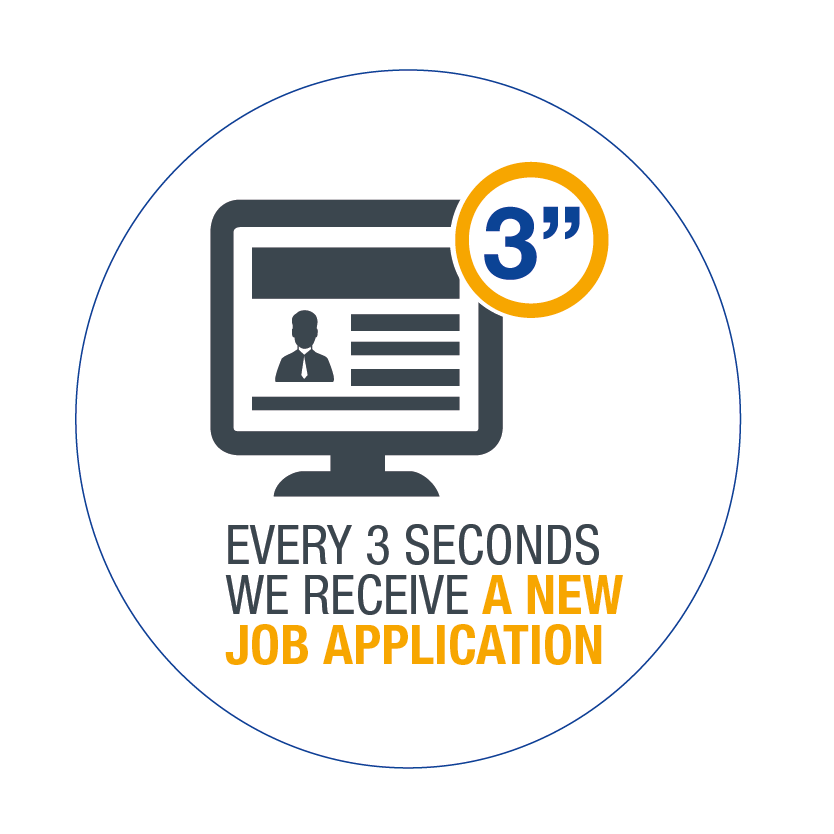 Michael Page is trusted by employers throughout the Middle East to manage their recruitment.
To find the best fit for your business you need a trusted partner who understands your requirements and can translate these into an effective recruitment strategy. Michael Page are worldwide leaders in specialist recruitment who provide a bespoke professional service and work hard to build strong, lasting relationships with our clients to drive real value for their business. 
Our success is based on understanding your business in terms of your position in the market, unique selling points, values, and working culture to match these to the skills of a candidate profile. In addition to this, it is also very important to ensure personality fit and that the approach to hiring truly reflects your company. 
We will tailor our processes in accordance with your unique requirements which we are happy to discuss at your convenience. 
Here's what some of our clients have to say:
'…I found Michael Page Dubai to be an excellent service provider… They clearly understood our firm's requirements and worked to an exacting timeline to deliver a shortlist, resulting in a swift hiring decision. I would have no hesitation in recommending their services to other hiring managers in the region…'
Financial Director
Leading Regional Funds Manager
'Your team brings expertise and insight to the recruitment process; they took time to understand our needs, gave us good advice on our approach and helped us manage the candidates throughout the process – as a result we have hired an excellent marketing director who is already adding value.'
Associate Director
Major GCC Property Developer
'… Through a combination of effective advertising and recourse to its evidently large database, Michael Page was able to offer us a wide selection of qualified candidates. The CVs were properly vetted and Michael Page ensured that the candidates appeared at the agreed place, on time. In summary, Michael Page was highly responsive, prompt, well organised and thoroughly professional.
Director of Administration
Saudi Arabian Industrial Services Market Leader
'Michael Page's response to our recruitment needs has been extremely professional, providing candidates based locally in the UAE and in the wider global market (USA, Australia and South East Asia). We were thoroughly impressed by the service offered by Michael Page and their industry knowledge across various sectors.'
Senior Development Director
Multinational Property Development Group
'Our recent partnership with Michael Page has been, on the whole, an effective one. From the outset they were clear about our needs and requirements and have, as a result, delivered on a number of vacancies… Their degree of honesty and openness on what would be the appropriate sourcing strategy was a breath of fresh air and demonstrated the importance they place upon an effective client relationship.'
Human Resources Director
Multinational FMCG Group
'I have been working with Michael Page since 2010 and have been immensely impressed not only by their intimate knowledge of the regional market but also how are able to translate their expertise into real value to our company. They are good listeners and have the talent to capture the essence of our varied requests qhich they then translate into an efficient strategy, that has proven to be successful.'
CEO
Abu Dhabi based Healthcare Solutions Provider in the Middle East
'Over the last 12 months, Michael Page has been a successful recruitment partner as our institution has continued to grow. They have used their international network to effectively source talent for us, and I am pleased to recommend their services.'
Employment Manager
International Medical Institution based in Qatar
'Michael Page's response to our recruitment needs has been extemely professional, providing candidates based locally in the UAE, as well as the wider global market (USA, Australia and South East Asia). We were thoroughly impressed by the service offered by Michael Page and their industry knowledge across various sectors.'
Senior Development Director
UAE-based Residential and Commercial Property Developers
Case studies
Learn how we've helped clients find the right fit across all our disciplines: