For employers looking to hire UAE Nationals
Michael Page Emiratisation is the team of choice for businesses that are seeking consultancy on hiring specialist UAE National staff. Whether you are new to Emiratisation as a business and would like to seek some expert hiring advice, or you are an established Emiratisation employer, here at Michael Page Emiratisation we have a strong, active network of Emirati professionals as well as an understanding of the complexities of UAE National hiring - we can be your go to recruiter for finding the next Emirati addition to your organisation. If you'd like to learn how we can support you, get in touch by filling the form on the right. 
Our Emiratisation recruitment expertise
Michael Page Emiratisation recruits across all head office functions including, but not limited to: 
HR
Legal
Finance
Sales and Marketing
Audit
Professional Office Support
IT and Technical
Procurement and Facilities 
With experience recruiting across Government, Semi Government and Private Sector entities, across all levels of candidates from graduates through to senior directors and C-suite professionals, you can be sure we will support and guide you through the process, ensuring we match you with the right opportunity and employer for you and your career.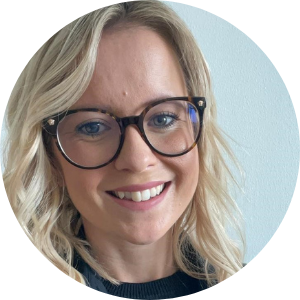 Key contact: Samantha Wright
Your 'go to' Emiratisation recruitment consultant 
Samantha is Managing Consultant – Emiratisation at Michael Page across the UAE. Sam has 7+ years recruitment experience across the UK and UAE and is a passionate advocate for Emiratisation. 
Partnering with exceptional customers across all sectors, her primary focus is to connect and work with UAE National candidates and clients looking to hire Emirati talent. She utilises her network and market knowledge her thorough process and service delivery standards to build and maintain client relationships. All our clients can be assured by a meticulous process and service delivery – whilst partnering with Sam, a passionate advocate for Emiratisation. You can also connect with her on LinkedIn to follow her proactive Emiratisation work.