Engineering & Manufacturing
PageGroup has an established reputation and expertise in recruitment worldwide. In the Middle East, we utilize the scope and capabilities of our three brands Page Executive, Michael Page and Page Personnel to source across 15 specialist disciplines across United Arab Emirates, Bahrain, Saudi Arabia, Kuwait, Qatar and other GCC countries.
We have recruitment expertise in areas like mechanical, electrical, civil, structural and chemical engineering, as well as the end-to-end manufacturing process. If you're a Blue-Chip company or a small to medium sized business looking for a recruitment agency that's committed to finding the ideal candidate for your business' needs and has access to a global and local network of talent, talk to our team today. Learn more.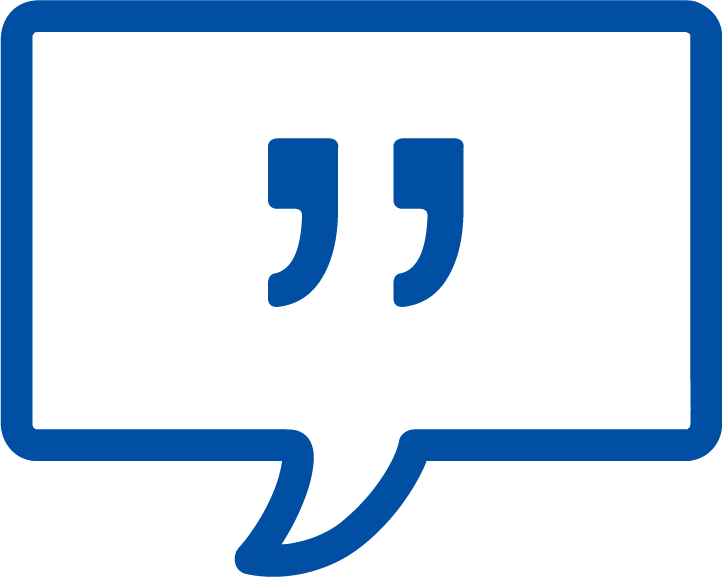 Case Studies
Case study 1: Greenfield Snacks Manufacturing Company.

Click to read more

Client: UAE's Leading Agricultural and Dairy Holding Companies

Role: VP Operations

Client requirement: A Greenfield manufacturing startup company that specializes in healthy snacks to penetrate the GCC market required a VP operation to develop and lead the operational team from the front, and oversee the set-up of the plant.

Process: Michael Page Middle East has provided the client with 6 shortlisted profiles that have greenfield factory expertise and developed the operational functions from scratch in the factory.

Outcome: The client interviewed all of the candidates and hired two of them. One has taken the role of VP of operation and the second candidate has accepted the role of Factory Director.
Case study 2: Multinational food manufacturer .

Click to read more

A global search to identify a WCM candidate for the role of Factory Manager in UAE

Role: Factory Manager

Client: a multinational food manufacturer

Client requirement: A multinational company that specializes in bakery products partnered with Michael Page in their search for a WCM candidate to lead and develop the team's capabilities in the factory.

Process: The search was global and Michael Page approached leaders in the F&B manufacturing industry and sent 5 shortlisted candidates.

Outcome: The client interviewed all of the candidates and hired the Factory Manager. In 2 weeks, Michael Page has managed to conduct the global search and hire the candidate.
Case study 3.

Click to read more

Situation: A fast-growing regional group in the Electrotechnical Industry Dubai based in a full transformation process was seeking to recruit in full confidentiality a COO to assist them in this transformation program across the Middle East.

The key selection criteria included: Experienced COO from direct competitors globally with previous experience in a similar context (business transformation/business excellence).

Experience in managing 200+ employees in a manufacturing environment
Strong managerial skills with a proven track record and change management

Solution: We agreed with our client to conduct an exclusive retained search utilizing our Middle East network, headhunting, regional database, and a confidential targeted Middle East online advertising program. This involved:

Engage our in-house research team to market map and strategically headhunt candidates based in UAE with previous experience in confectionery.
Networking amongst senior professionals from the FMCG sector.
Search in the regional database of candidates with Middle East experience.


Outcome: A shortlist of 5 candidates was identified. One of the candidates came through advertising, two were on our Middle East database and two were headhunted. The successful candidate was the candidate we headhunted working from a direct competitor (multinational) in Dubai with experience in change management. He possessed the relevant regional experience and the interpersonal skills required.