Human Resources
PageGroup has an established reputation and expertise in recruitment worldwide. In the Middle East, we utilize the scope and capabilities of our three brands Page Executive, Michael Page and Page Personnel to source across 15 specialist disciplines across United Arab Emirates, Bahrain, Saudi Arabia, Kuwait, Qatar and other GCC countries.
When the COVID-19 pandemic broke out, the HR department of organisations have been in the frontline, leading the efforts to facilitate employees and support additional business requirements including managing employee engagement. Onboarding practices for new employees have also evolved.

In order to meet the changing demands from the role of the human resources function, with our focused HR consulting team and long-established networks in the HR sector across the region and internationally, our human resources recruitment specialists are ideally placed to help you make your next hire in HR. Learn more.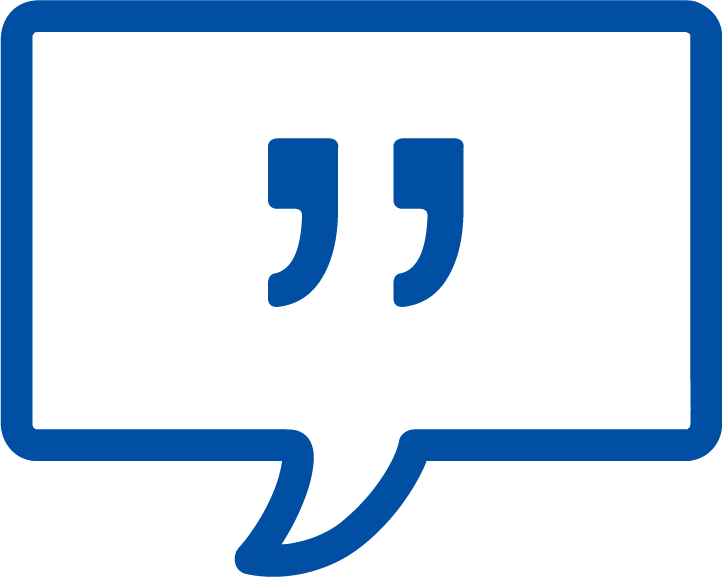 Case Studies
Role: HR Manager

Click to read more

Client: A leading brand designing and manufacturing household appliances

Our Approach:
The approach taken for this role was a global retained executive search that involved:

Market mapping Senior HR candidates in the Middle East region at multinational luxury retail and consumer electronics companies
Strategic headhunting of Senior HR at competitor companies
Global branded advertising
Active networking campaign amongst senior HR and industry professionals
Extensive search of Michael Page's Middle East database of over 50, 000 qualified candidates.

Key Selection Criteria:

8 years++ progressive generalist HR experience
Multinational experience in a Consumer Electronics or Retail brand
Regional exposure and knowledge of UAE labour law
Retail store staff recruitment experience
Strong strategic skills, however, also strong on managing operational issues as required

Outcome:
We presented 5 candidates to the new Regional Managing Director who met with 3 candidates before presenting 2 to the global HR VP. It was a close call between the final two, both coming from the luxury retail market and extensive experience with consumer goods brands in the GCC. The candidate selected had over 10 years' experience and had launched a new brand in the region.