Office Support
PageGroup has an established reputation and expertise in recruitment worldwide. In the Middle East, we utilize the scope and capabilities of our three brands Page Executive, Michael Page and Page Personnel to source across 15 specialist disciplines across United Arab Emirates, Bahrain, Saudi Arabia, Kuwait, Qatar and other GCC countries.

We recruit for both permanent and temporary roles and have even delivered projects within a 24-48-hour turnaround time. We can customize our recruitment solutions based on your admin/support role/requirements. Learn more.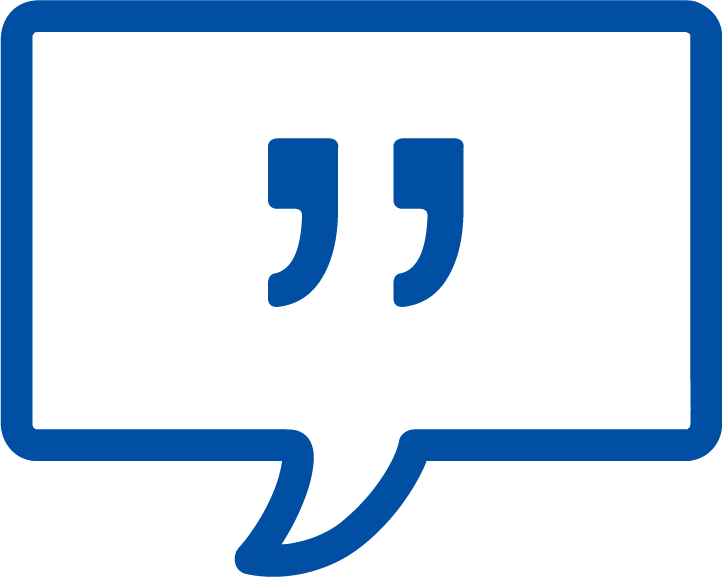 Case Studies
Roles: Office Support

Click to read more

PA
Receptionist
Customer Care Champions
Junior Accountant
Integrated Contact Centre Senior Manager
Training Manager
Head of Online Care

Client: A wireless communications brand

Scenario:

The client approached Michael Page mid-2016 when they were launching a highly confidential project with a UAE partner within telco/digital. They had around 40 roles they needed to fill within 6 months across tech, Digital, HR, Marketing, Sales, Customer Service and Legal.

Michael Page met with the HR Director to discuss how best we could assist with the project and what type of individuals could help them progress towards this desired growth/expansion.

Solution:

Having enormous experience of helping numerous companies set up in the region, we tendered for this process. After winning the tender, we began the process of hiring initially senior experienced hires to join the team keeping in mind the professionalism they required from each candidate, we understood the importance of a targeted search and online advertising (to cover a larger audience) which was confidential as requested.



Outcome:

We successfully filled 35 roles which included Integrated Contact Centre Senior Manager, Head of Online Care, Customer Service Supervisor and 25 Customer Care champions. The entire process was completed within three months as they were more inclined to getting the right quality of candidates rather than hurrying up the hiring process. We shortlisted the best 3 candidates for each role to provide a wider pool of candidates to choose from but at the same time expedited the selection process realising the value of time.