Sales
PageGroup has an established reputation and expertise in recruitment worldwide. In the Middle East, we utilize the scope and capabilities of our three brands Page Executive, Michael Page and Page Personnel to source across 15 specialist disciplines across United Arab Emirates, Bahrain, Saudi Arabia, Kuwait, Qatar and other GCC countries.
Our sales recruitment specialists have in-depth knowledge of the sales industry and the skills a top sales professional must possess. Our dedicated sales consultants recruit roles for a diverse variety of sectors, including business services, professional services, information, media, finance, telecommunications, not-for-profit, FMCG, and travel. Learn more.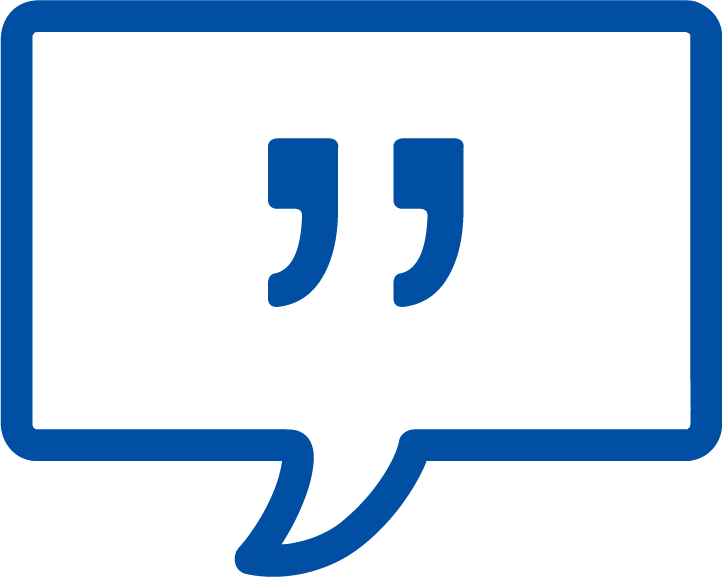 Case Studies
Role: Regional Sales Director, MENA (Lighting)

Click to read more

Client: Provider of sustainable lighting solutions

Scenario:

The Middle East and North Africa regions offer huge growth potential for the client organisation, which meant the business needed to employ a locally based Regional Director, to build a team and drive the business forward.

Our Approach:

The ideal profile needed regional experience with strong specification, contractor sales and distribution management.
A sourcing strategy was tailored to capture this market utilizing local data bases, networking, headhunting and online advertising solution. Candidates were met and interviewed using agreed key selection criteria.


Outcome:

Over a three-week period, the candidates were sourced, interviewed and presented in a formal teleconference highlighting areas of strengths and weakness in relation to the key selection criteria. The client flew in from the UK to meet face to face with four candidates over two days of qualification and selection. The successful candidate was met again on the second day and offered the role.
Role: Regional Sales Director, MENA

Click to read more

Client: Developers of seismic instruments

Scenario:

The client needed to replace a senior Sales profile in Dubai and wanted a new direction and to re-invigorate their global Sales strategy.

Our Approach:

Given the seismic technology niche market segment and skills sets needed for this position, the client utilized the PageGroup's global integrated sourcing strategy to create a real time market snapshot and shortlist of relevant candidates. This included searching PageGroup's databases present across 36 countries, industry networks and referrals and a global online advertising campaign highlighting the role on every major job board in targeted epicentres on each continent.

Outcome:

Three weeks after executing the global sourcing strategy, the market dictated looking outside upstream seismic industry due to a lack of interested candidates with relevant sales experience. The immediate communication of this finding & re-calibration on the key selection criteria enabled the project timelines to remain intact. The resulting shortlist was formed from aligned businesses with best-in-class sales experience selling into the same customer base.