All sectors, industries and scale of business are being impacted by the current COVID-19 situation but each has varying concerns, challenges and opportunities which are evolving over time. While most would have moved into resilience mode from crisis mode, the aim of this webinar (hosted on 30 April 2020) was to understand how different sectors are being impacted, as well as to share best practices around cash flow, funding, cost control and scenario planning. More importantly, what should be considered in order to emerge from this situation better positioned as a business and ahead of the competition?
Register below to watch the webinar recording:
This Michael Page webinar was hosted by Devanjali Rishi (Associate Director, Michael Page Middle East), featuring our guest speaker Grant Porter.
Guest speaker: Grant Porter
(Operations Director, GIGS Advisory and former CEO, MEA at Atkins)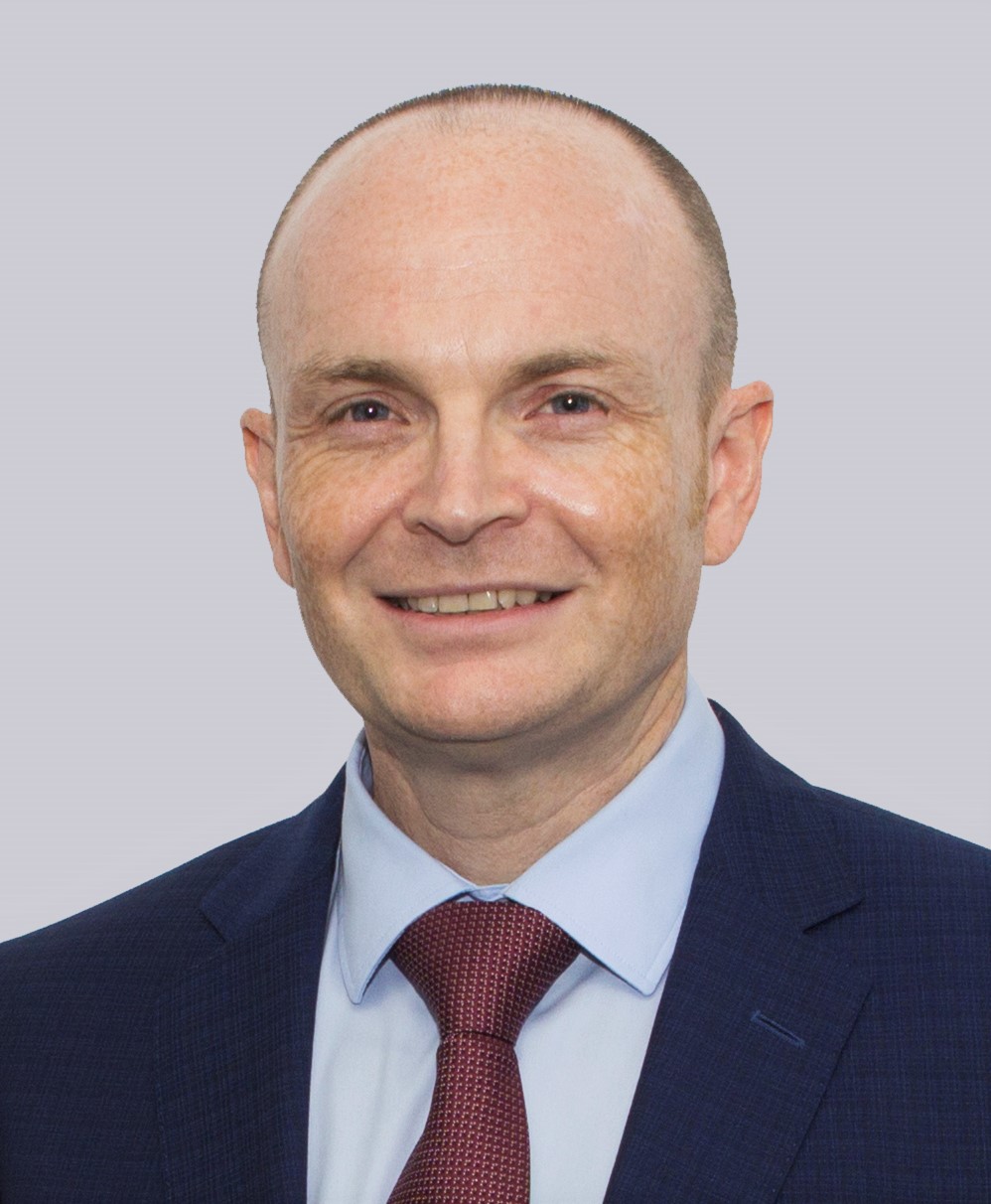 Grant is a 25 year member of the Institute of Chartered Accountants of Scotland who has been in the Middle East for 17 years, having grown up in Dubai as a child. Grant is currently with the GIGS Advisory supporting businesses across the region in strategic planning, cash flow and funding, business transformation, M&A, coaching leaders as well as offering operational and commercial support. In his career, Grant transitioned from CFO to COO roles, and formerly, he was the CEO Middle East & Africa for Atkins, a UK based project management and engineering consultancy, best known for the Burj Al Arab and the Dubai, Doha and Riyadh Metros.