In line with this year's theme for Emirati Women's Day: Women: Ambitions & Inspiration for the Next 50 Years, we interviewed two Emirati pioneers, Jouhayna AlMheiri and Fatima Al Qubaisi. They have successfully built thriving careers and become icons for the young generation of Emiratis stepping into the world of work.  
About our speakers:
Jouhayna AlMheiri
Air Traffic Control Officer & Co-Founder Jumpstart Aviation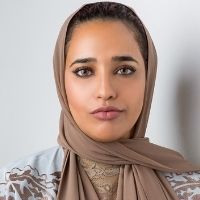 If you are wondering what Jouhayna does as an ATC Officer, she is like the Google Maps voice but for pilots in the sky to keep aircrafts safe in the UAE airspace. (Fun Fact: There are less than ten Emirati women in the world who are ATCs). She is also an on-the-job training instructor for ATC. She has completed her BSc Air Transport Management and is currently pursuing MSc Artificial Intelligence program. Jouhayna likes to create art and explore the country on her motorcycle.
Fatima Al Qubaisi
Legal Counsel and the first Emirati woman to graduate from Harvard Law School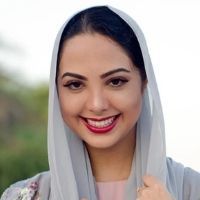 Fatima is a UAE and New York qualified lawyer and the first Emirati Woman to graduate from Harvard Law School. She advocates for women's rights and is an active member of her community through pro-bono work. In this talk, she will tackle what Emirati Women's Day means to her and how we as women can aspire to be anything regardless of the obstacles.
Host: Samantha Wright
Managing Consultant – Emiratisation, Michael Page Middle East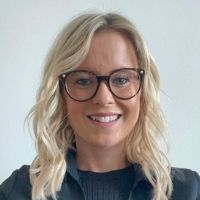 Partnering with customers across all sectors, Samantha's primary focus is to connect and work with UAE National candidates and clients looking to hire Emirati talent. Click here to learn more about Emiratisation recruitment services.