Procurement & Supply Chain
PageGroup has an established reputation and expertise in recruitment worldwide. In the Middle East, we utilize the scope and capabilities of our three brands Page Executive, Michael Page and Page Personnel to source across 15 specialist disciplines across United Arab Emirates, Bahrain, Saudi Arabia, Kuwait, Qatar and other GCC countries.
As the demand for a seamless end-to-end customer experience grows, so too does the importance of procurement and supply chain management for any organisation managing goods and services. Whatever the particular procurement and supply chain needs of your business may be, our recruitment team is on hand to offer advice on making your next hire. Learn more.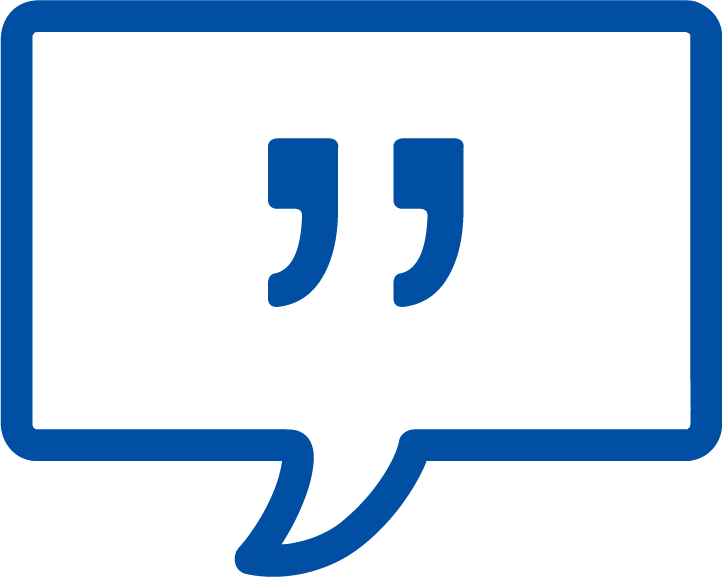 Case Studies
Role: Assistant Director – Strategic Sourcing (Research & Laboratories)

Click to read more

Client: Satellite campus of globally renowned private research university

Scenario:

Our approach:

Michael Page Procurement embarked on a global headhunting campaign, identifying and eventually shortlisting profiles from top research universities. Page worked closely with the client in ensuring the finalized candidate understood and effectively managed all aspects of his novel transition halfway around the world.
Role: Procurement Supervisor

Click to read more

Client: Local Media Production House

Scenario:

The media house identified recurrent problems related to procurement process, compliance, purchasing tax accountancy, people management, and document control, and decided to create a new position to assume these responsibilities.

Our approach:

In collaboration with the media house, Michael Page Procurement synthesized the uncommon combination of job responsibilities into a set of key criteria given market talent availability. An extensive recruitment and selection process ensued from several sectors until the right skill and culture fit was identified – and almost immediately offered the job.
Role: Category Specialists (fixed-term)

Click to read more

Client: Global business services company

Scenario:

A sudden, large contract award necessitated urgent workforce redistribution and the company identified an immediate need for category management specialists with a robust experience in facilities management procurement and contract management.

Solution:

Three hours after the client contacted Michael Page Procurement, strong, immediately available profiles with relevant experience and legal work authorization were sent to the client. Over the next two business days, interviews were organized, feedback was aligned, and offers were managed – hiring two fixed-term category specialists on two separate occasions.