Are you an overseas Saudi looking to grow your career in Saudi Arabia? 
Be part of the Kingdom's transformation. Get in touch with us. 
We are a specialist global recruiter with over 40 years of experience. Our Saudi Arabia recruitment team has more than 63 years of combined international and local recruitment experience, and are well-placed to connect you with unique job opportunities in Saudi Arabia. Find out more here.
Why Saudis are returning home? 
Contribute knowledge and skills to Saudi businesses defined by the view of the future
Build capability in today's modernizing and transforming Saudi economy 
Be closer to family and friends
We are sharing the talent pool in Saudi Arabia
With the roll-out of new initiatives and investment plans in alignment with the Kingdom's Vision 2030, the placements made by our consultants actively contribute towards shaping the talent pool in Saudi Arabia. We have a strong track record of placing overseas candidates in some of Saudi Arabia's biggest development projects. Understanding your needs as a returning talent, we can facilitate a successful match with the biggest companies across Saudi Arabia's growth sectors.
Recruiting across disciplines in Saudi Arabia:
Banking and Financial Services
Engineering & Manufacturing
Information Technology
Strategy and Project Management Office
Sales & Marketing
Property & Construction
Procurement & Supply Chain
Human Resources
Executive Search
FIND A JOB YOU LOVE IN SAUDI ARABIA
Whether you are returning home for professional or personal reasons, we can help you grow your career. We have helped many returnees find jobs in Saudi Arabia, and most importantly, enjoy living a happy family life every day.
Please click the 'Submit CV' button on the right and one of our specialist consultants will be in touch to find out how we can help.
YOUR BENAA' AL WATAN PARTNERS
Domenic Falzarano - Regional Director, Saudi Arabia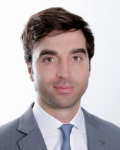 Domenic oversees the following divisions across the KSA region: Procurement & Supply Chain, Engineering & Manufacturing, Technology, and Property & Construction. He is also part of the Page Executive team recruiting C Level positions across multiple areas, utilising his 11+ years of recruitment experience and network in the UK and the Middle East.
Tom Watson - Partner, Saudi Arabia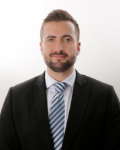 Tom heads up the Property & Construction recruitment in Saudi Arabia for Michael Page Middle East. He recruits senior level positions for developers and governmental entities in Saudi Arabia. His expertise includes Executive Search and Selection, formation of Project Teams and overseeing managed Talent Events. Listen to this Construction Week Online podcast where Tom speaks about the COVID-19 impact on hiring in Saudi Arabia's gigaprojects. 
Chris Rea – Manager, Technology, Saudi Arabia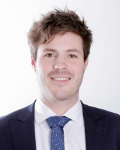 Chris leads the Michael Page Saudi Arabia Technology team. He has 5+ years' experience of recruiting in Technology, with two years spent recruiting for Leadership roles across the Middle East. Prior to this, he worked for three years for a London boutique firm. His recent assignments include: setting up an IT Corporate Services team for a Saudi Investment organization, placing a CIO with a multi-national property business and building a Digital Analytics team from scratch. 
Jamie Gilbert - Business Manager, Strategy & Project Management Office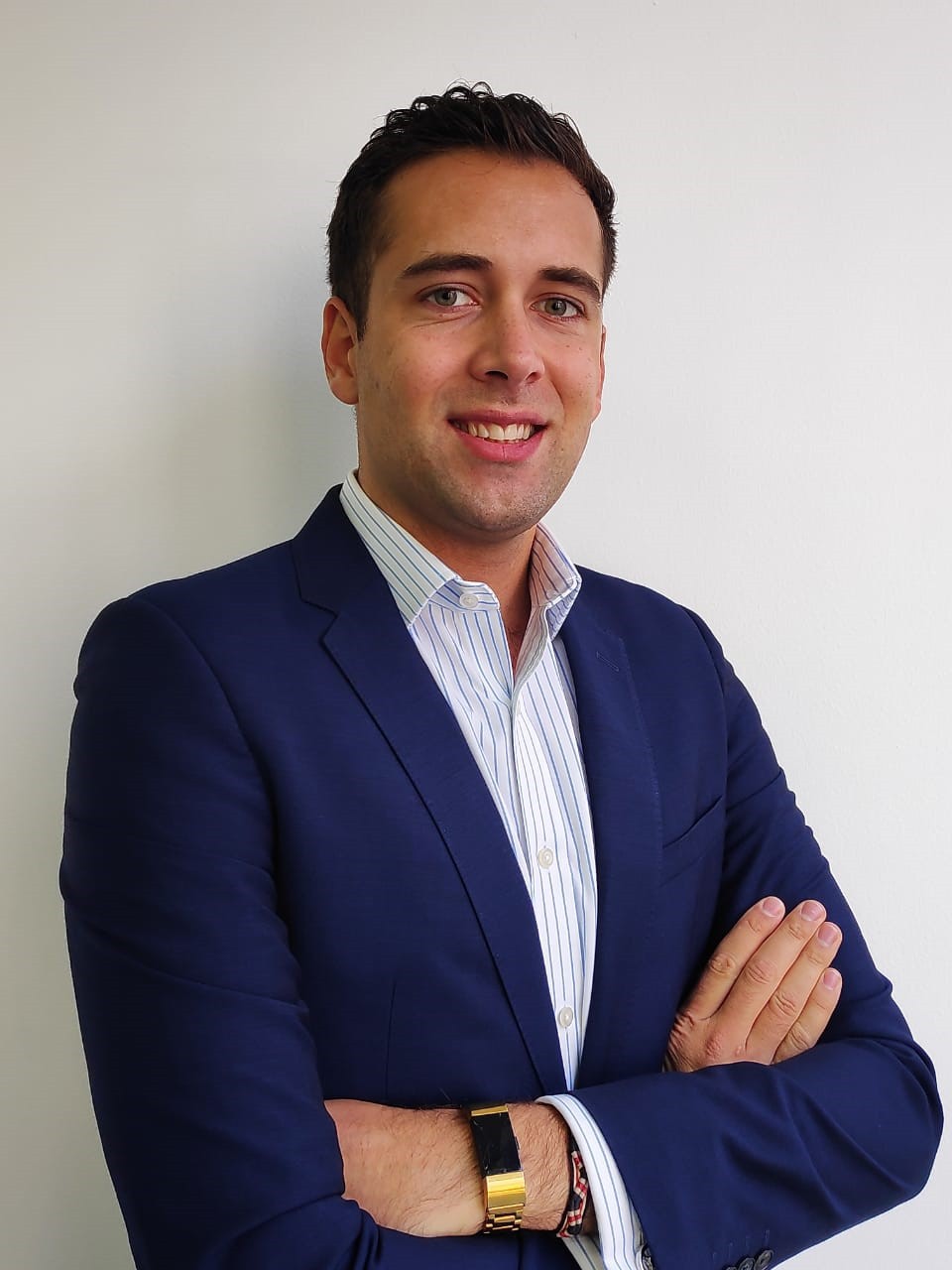 Jamie leads the Michael Page PMO & Strategy practice in Saudi Arabia. He has over 7 years of experience in this space, having relocated to the Middle East from London, where he ran the Michael Page PMO & Strategy UK team, specializing in mid-senior and executive level assignments. Recent assignments have included: Head of Strategy for a Government Entity, Head of PMO at an infrastructure business, Global Director of Projects for a multi-national consulting firm and building a Project Management function from scratch for a leading global private sector business.